NAGS HEAD MAY 2004
The background music for these pages was done by Margaret when she was taking piano lessons.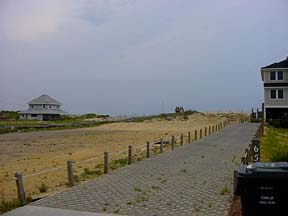 A beach house has been taken by the hurricane.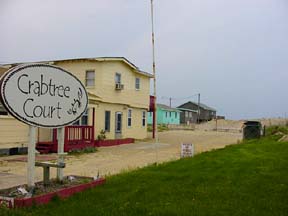 A motel has lost all of its cottages to the hurricane.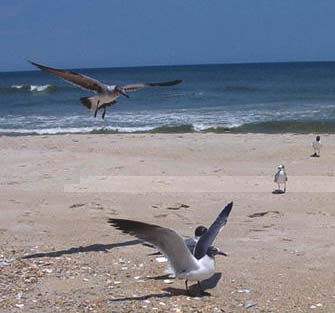 Birds on the beach.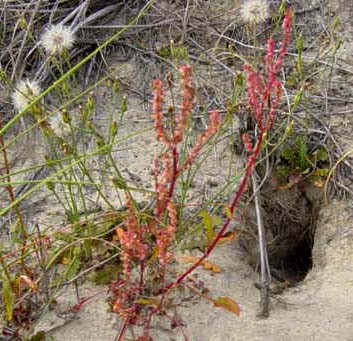 A crab hole behind our cottage is surrounded by beach flowers.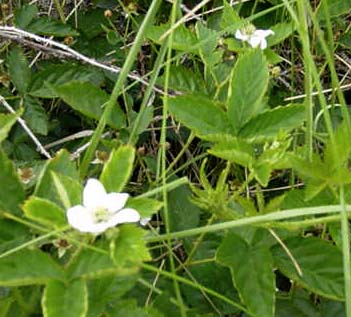 A beach flower.
A painted blanket flower, or Gallardia.