Mother's Day 2004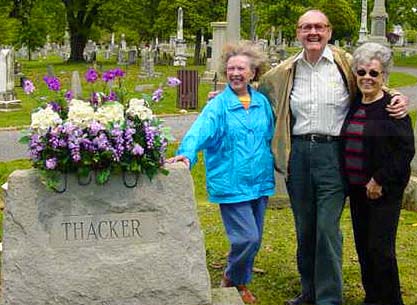 Margaret, her brother Brandon, and cousin Jean took flowers that Elaine had arranged and placed them on the headstone of Alpha and Hunter this spring, in time for Mother's Day..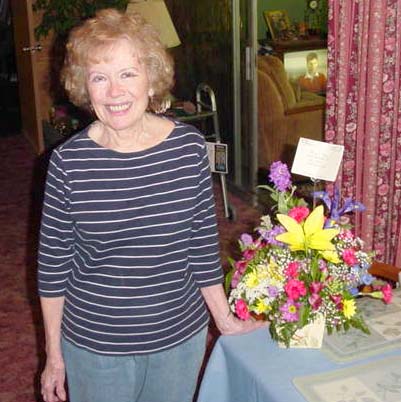 Margaret got flowers from her children and their families for mother's day. This is the arrangement that came from Daughter Alice and her family.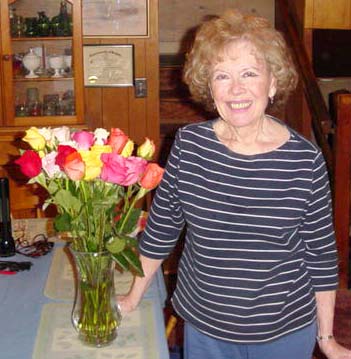 This is the arrangement that came from daughter Connie and Lou.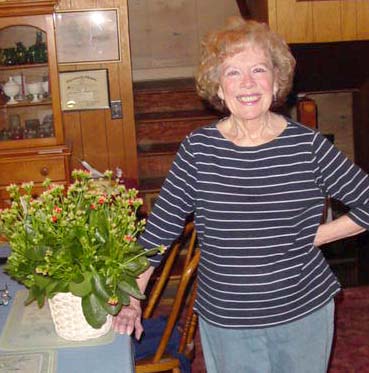 And this flower came from son Ed and Anne. Margaret is pleased with all of the Mother's Day presents. I had Margaret call the flower shop and we found that it is a Kalanchoe plant, we have had small ones before. It is just starting to bloom and will be spectacular when in full bloom.