FAMILY OF DANA STEPPE HART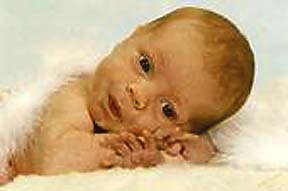 The newest Steppe? This is Bethany Kaylynn Hart, born August 2, 2007, child of Dana Steppe Hart and Russ Hart.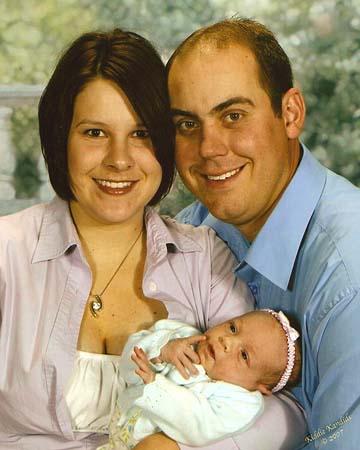 This is the family; Dana, Russ and baby Bethany.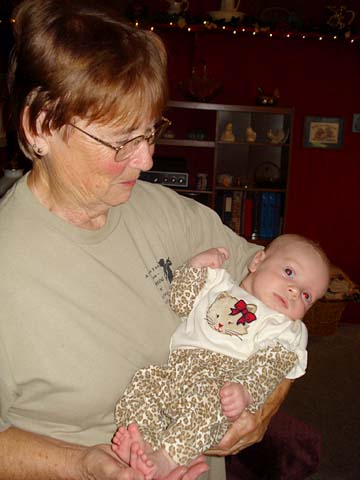 My aunt Irene Steppe and her newest great grandchild, Bethany. Bethany is a third cousin of my grandsons, which is why I am glad to get information on new Steppe family members.